The Louisville vegetarian scene is pretty delicious. Here are 5 reasons why:
veggies alone.
3.
The bars. Juice bars to be specific.
LIFEbar
offers some delicious super food smoothies with add-ins like goji berries, local honey, cacao, and plant fusion protein for a complete, slurp-able meal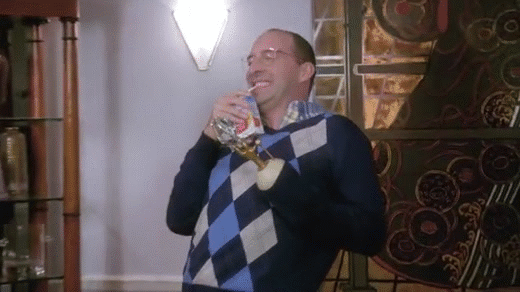 4.
The all-vegetarian restaurants –
Zen Garden,
Heart and Soy, Roots
(just to name a few). Most Louisville restaurants have ample vegetarian and vegan options.
5.
The cupcakes.
Cake Flour
has ah-maze-ing vegan cupcakes. They're basically magical.
Photos courtesy of Tumblr.